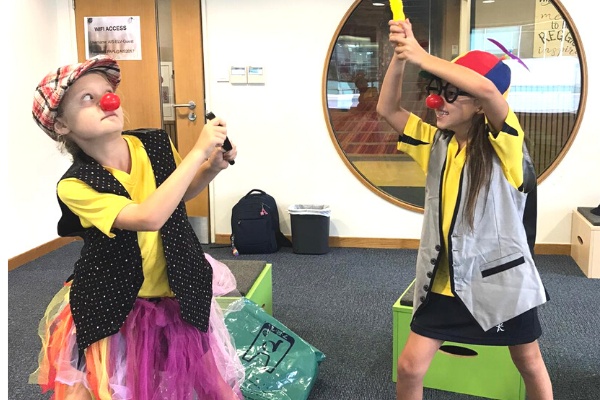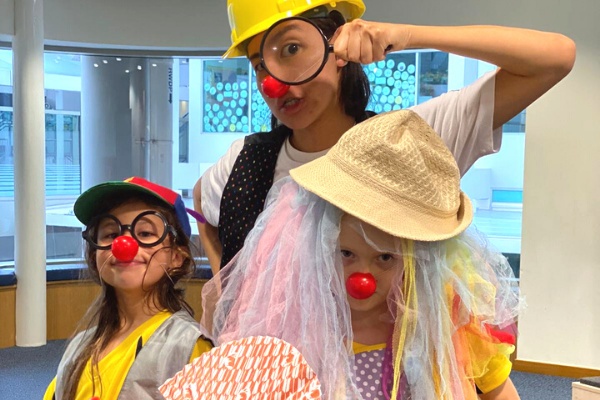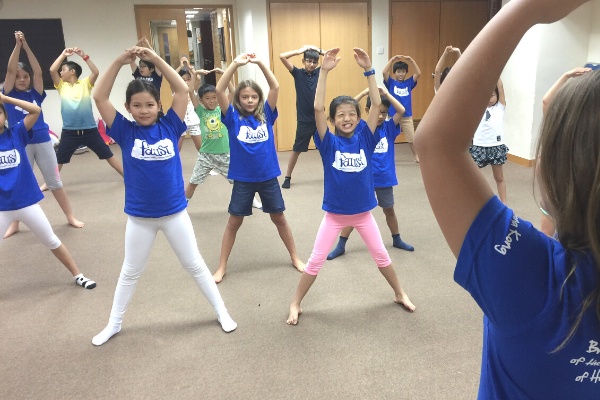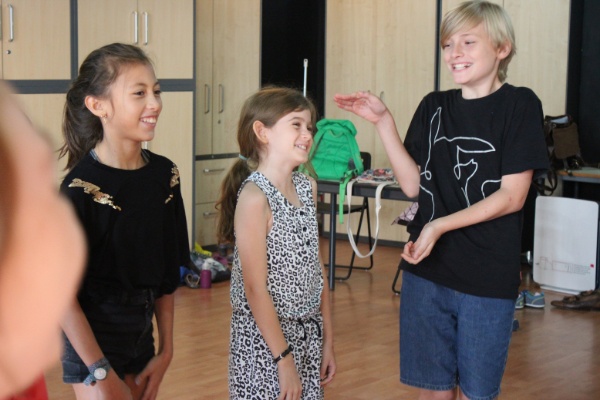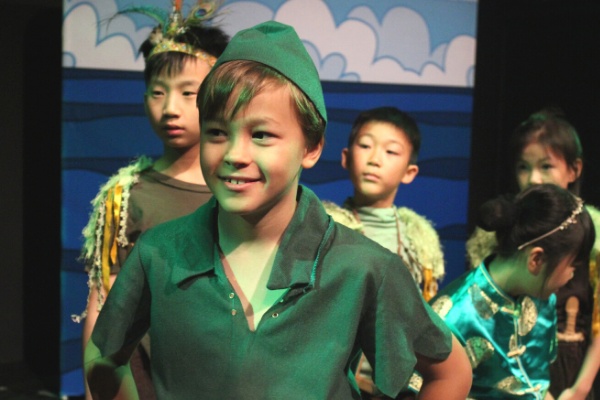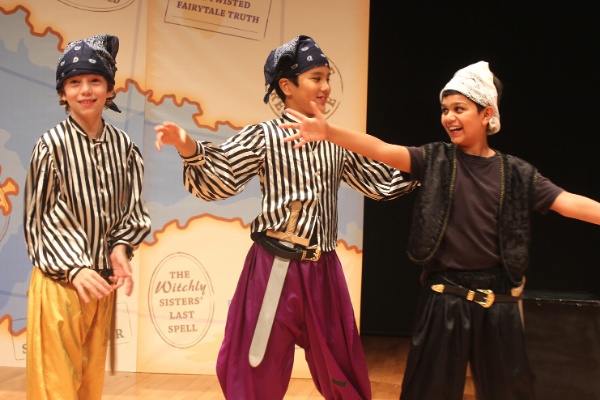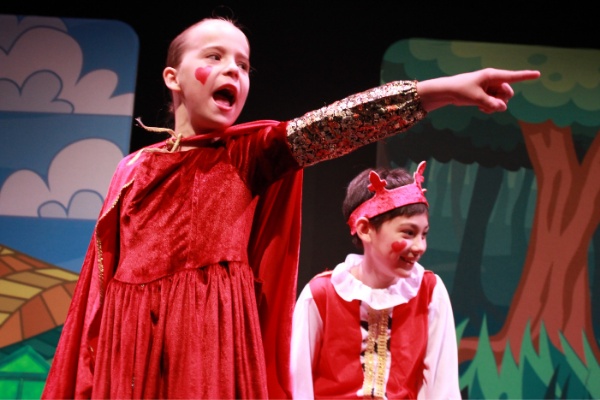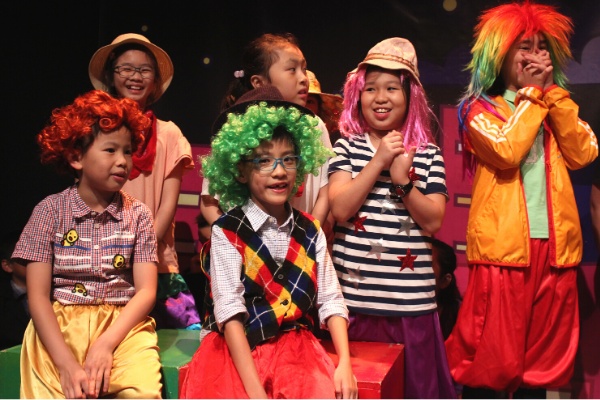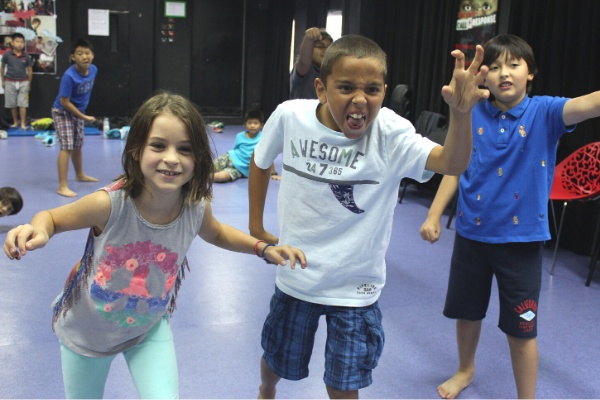 Faust International Youth Theatre programme provides an inclusive space for children ages 7-10 to develop self-confidence and expression. While acquiring drama skills through theatre techniques, children will learn physical, vocal and spatial awareness. They will also discover the importance of ownership in their choices as actors and learn to articulate their thoughts and imagination.

As well as being professional theatre directors and actors, Faust Leaders are theatre educators in local and international schools, bringing the best theatre and drama education in Singapore.

In this term, we will be learning Choral Speaking! As an ensemble, we will work with our favourite poems, explore the different themes portrayed, and learn to deliver these poems using creative vocal and physical expressions.